Welcome to Lurve Cats. Adorable prints, mugs and cards by Fremantle artist Alma Sarhan.
Alma Sarhan is a graphic designer, photographer and a self confessed crazy cat lady (having two very pampered and adored Cat Haven cats herself.) She has photographed cats for many years but has also drawn these lovable creatures in her own style with the heart noses. These fun and whimsical prints and cards will look great on any cat lover's wall.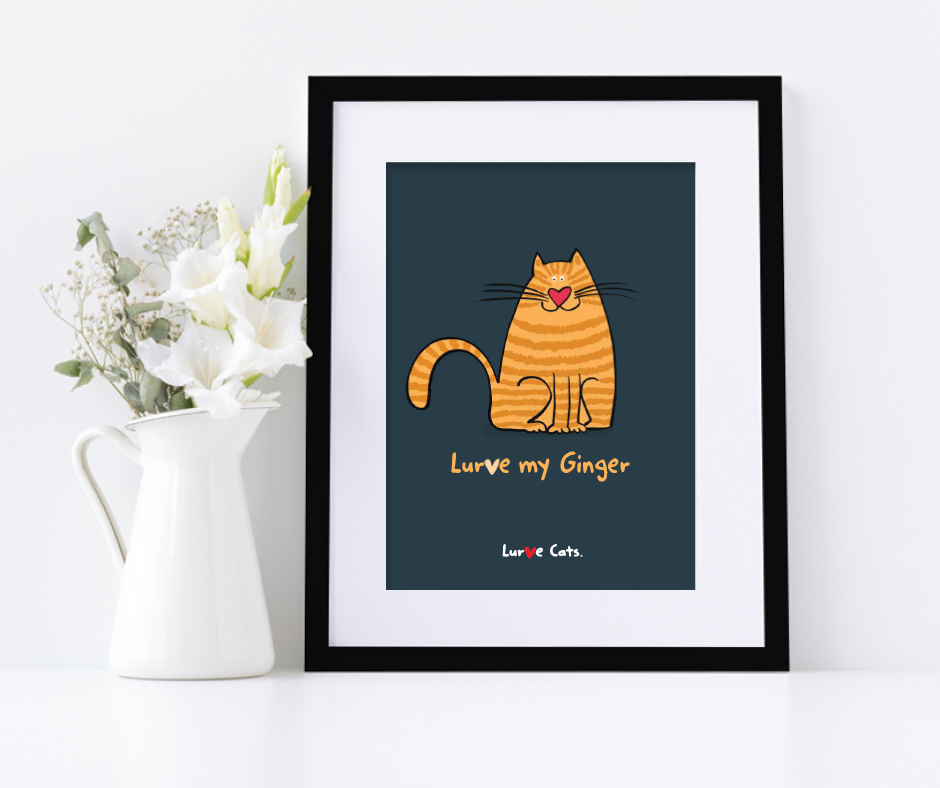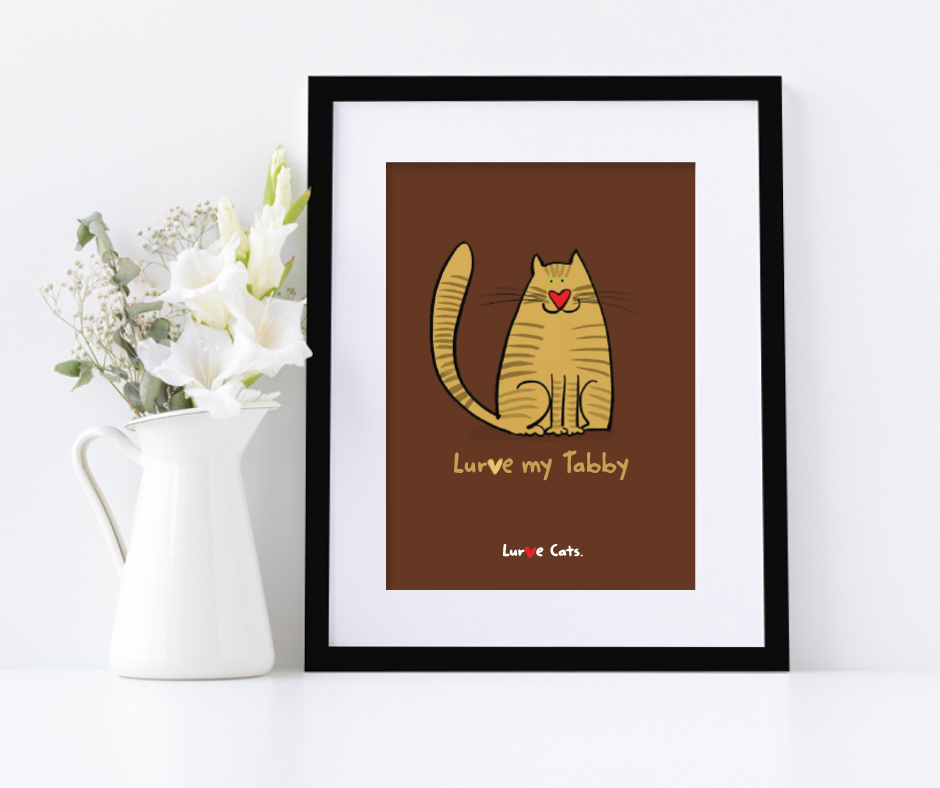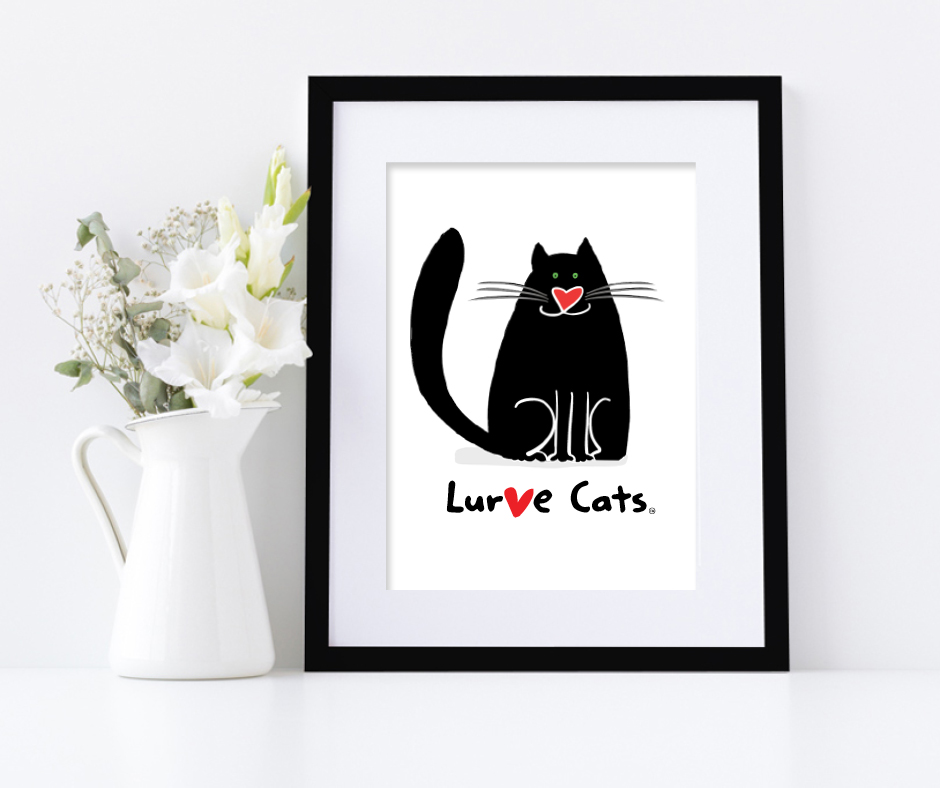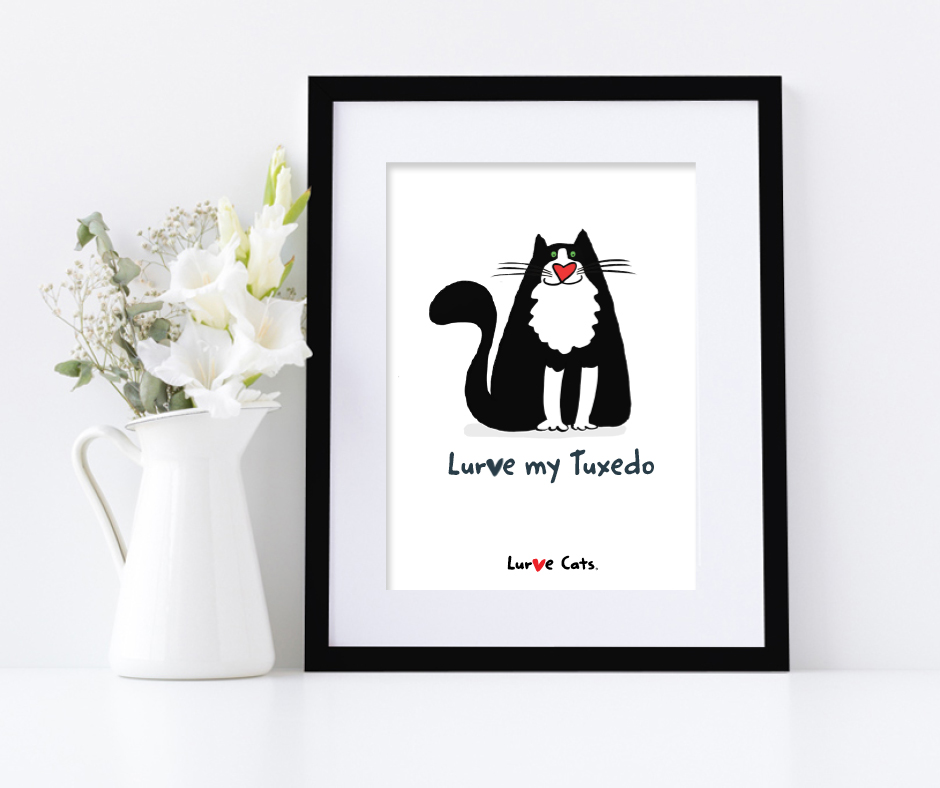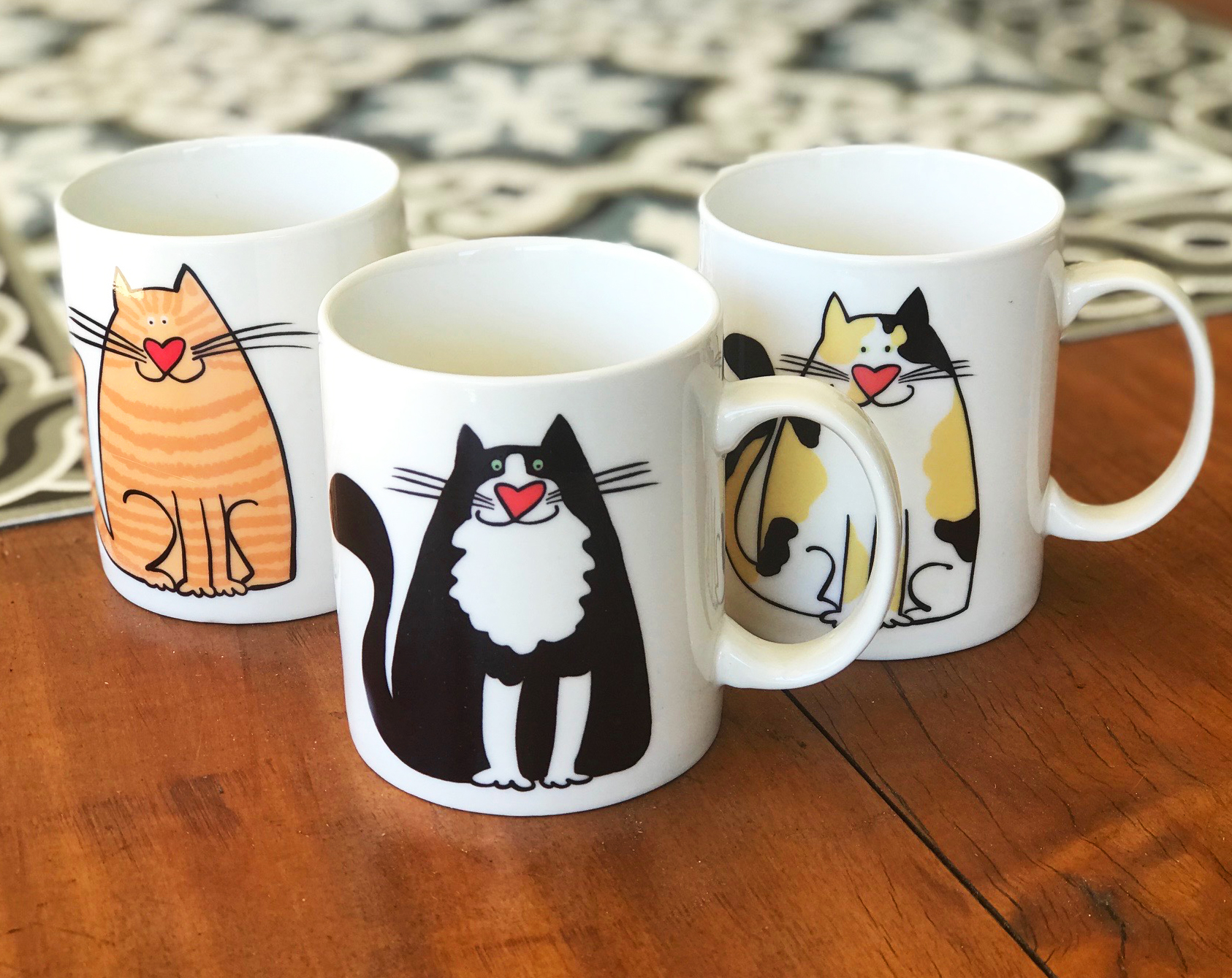 Mugs, the perfect gift for cat lovers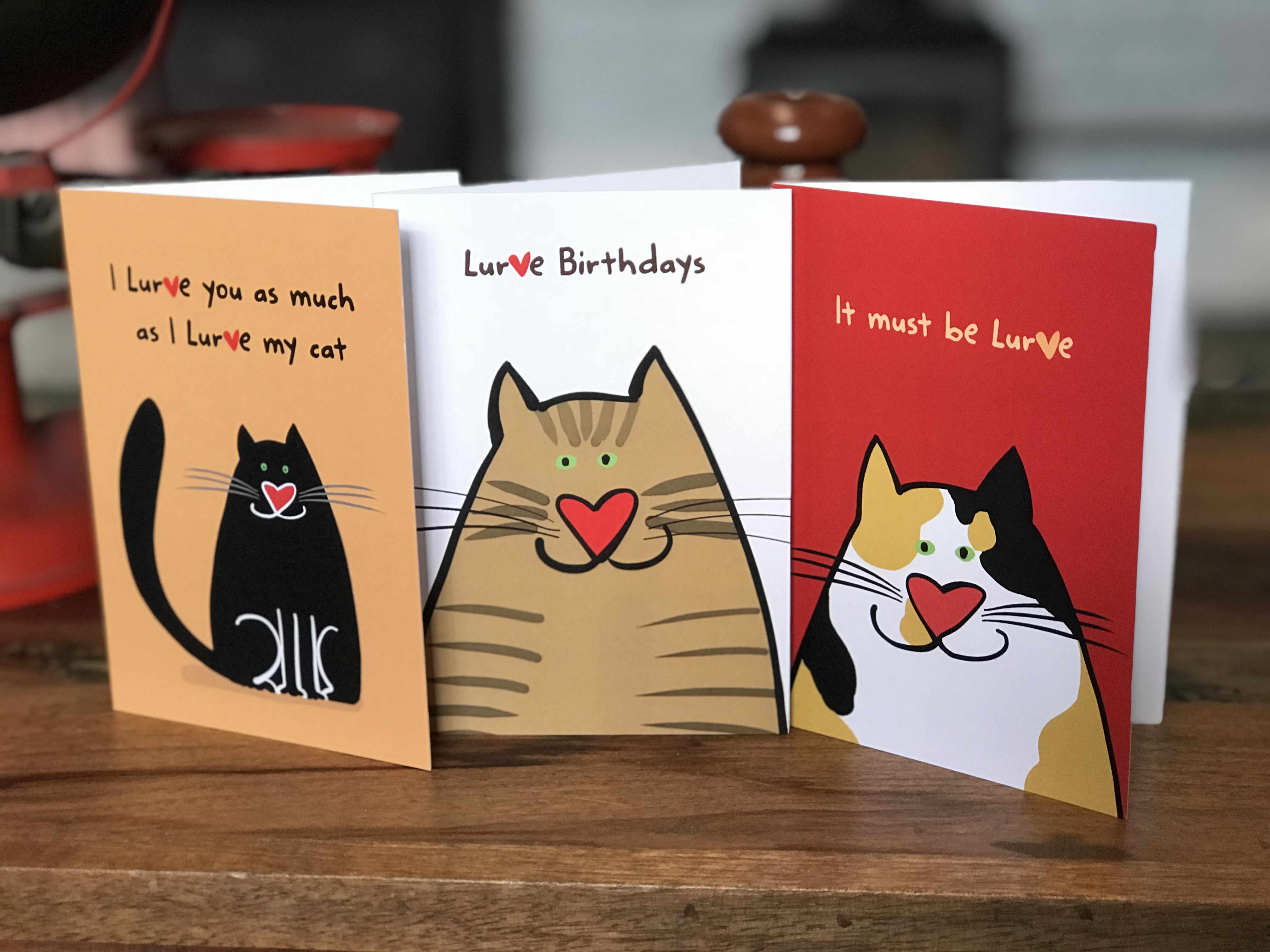 Range of cards you'll just…lurve!