Welcome to Lurve Cats, adorable prints,  mugs and cards for cat lovers.
Welcome to Lurve Cats. Adorable prints, mugs and cards by Fremantle artist Alma Sarhan.
Alma Sarhan is a graphic designer, photographer and a self confessed crazy cat lady (having two very pampered and adored Cat Haven cats herself.) She has photographed cats for many years but has also drawn these lovable creatures in her own style with the heart noses. These fun and whimsical prints and cards will look great on any cat lover's wall.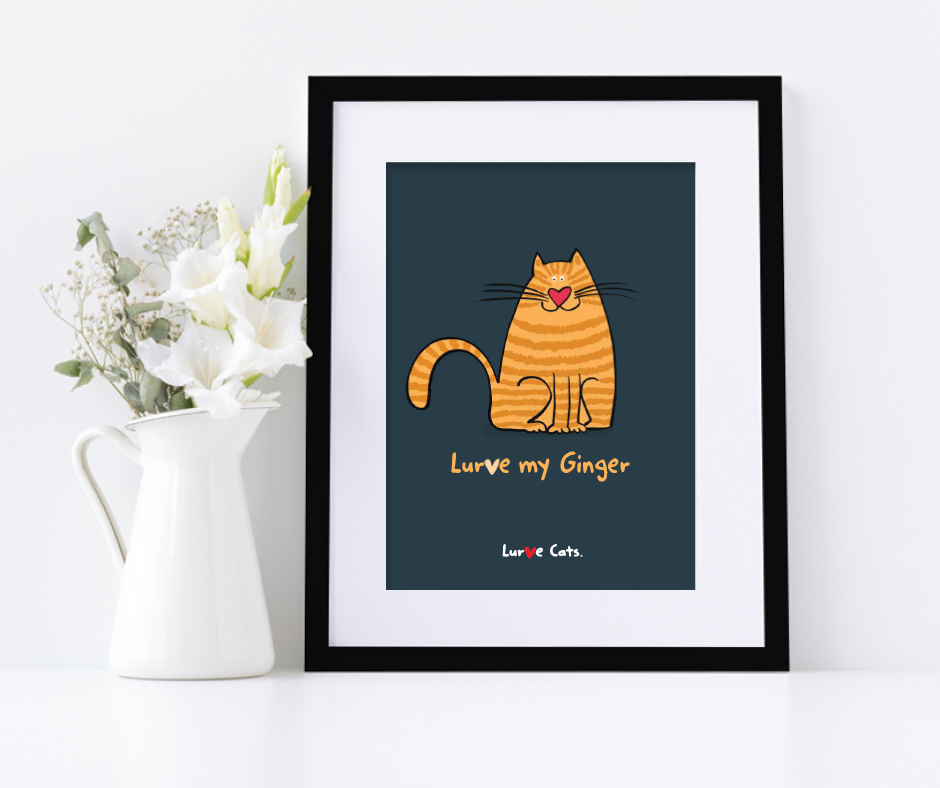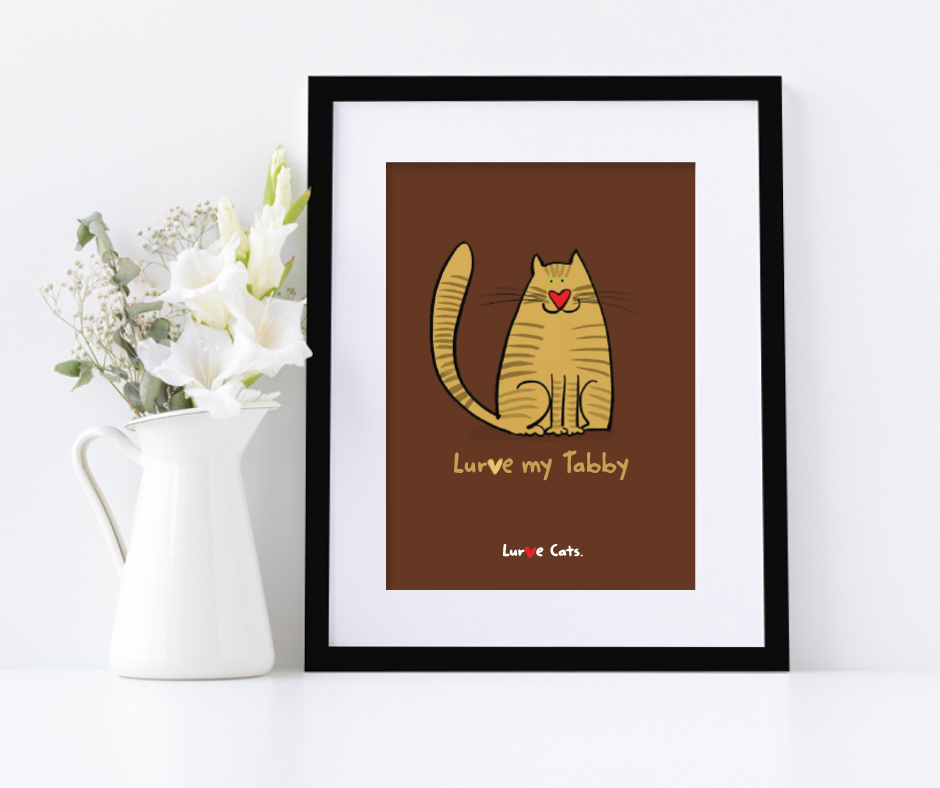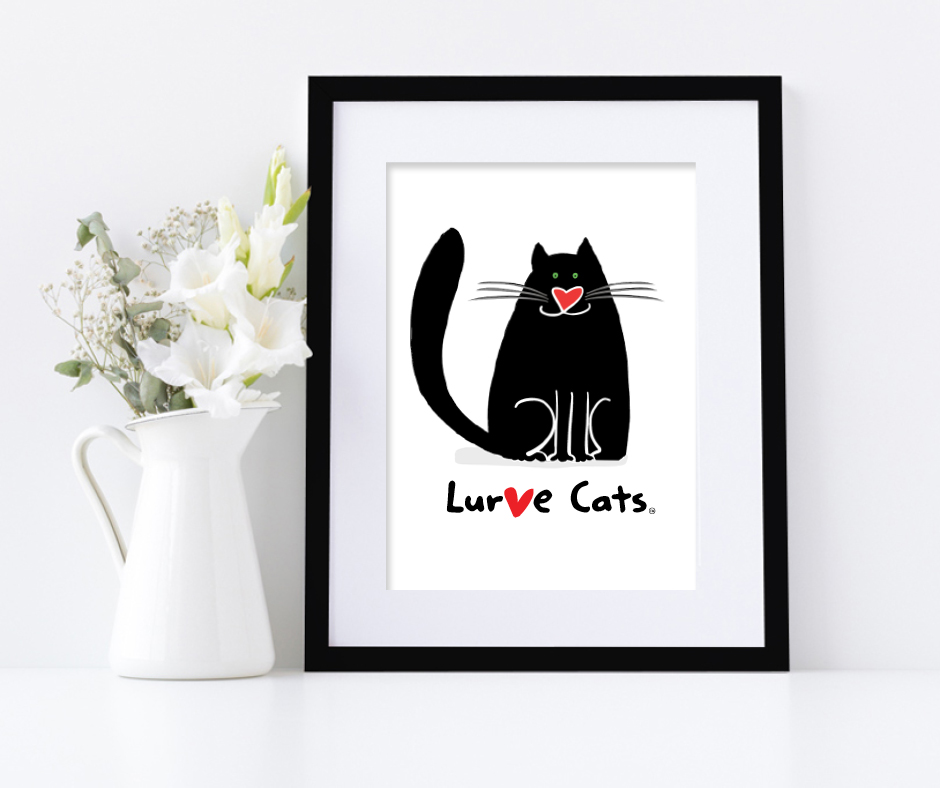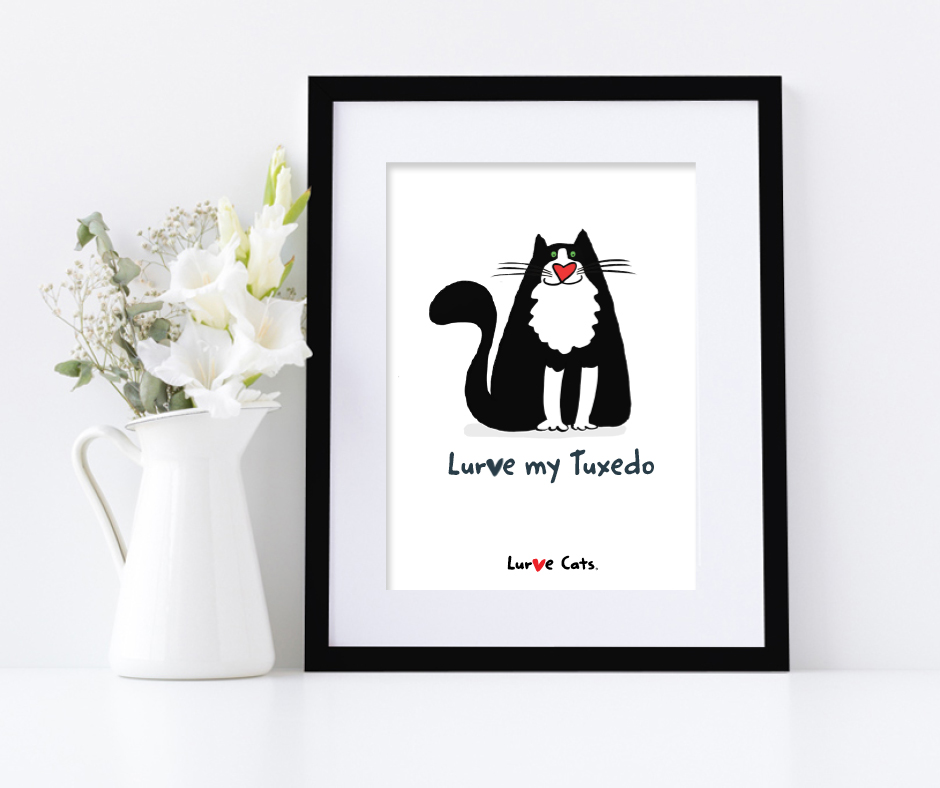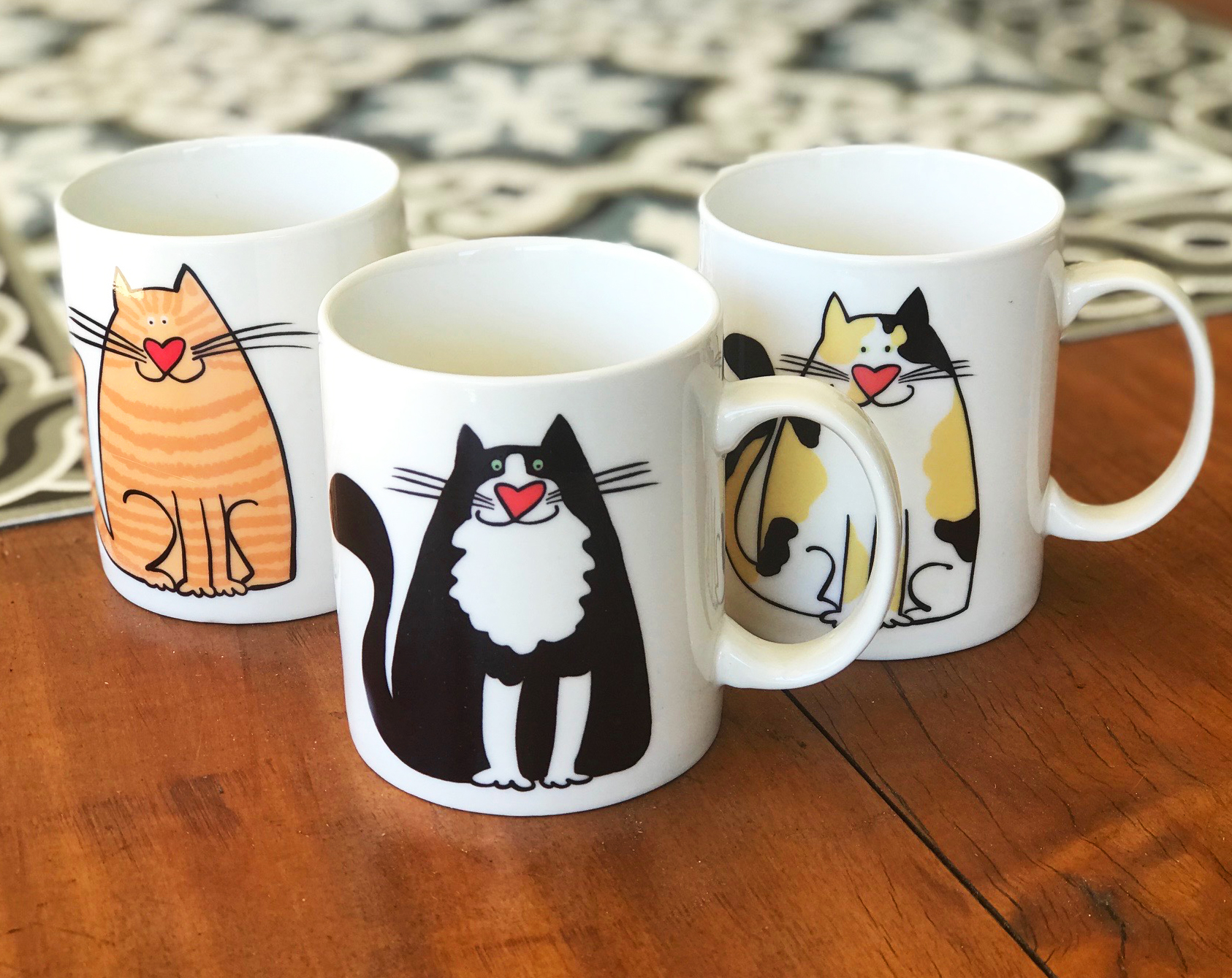 Mugs, the perfect gift for cat lovers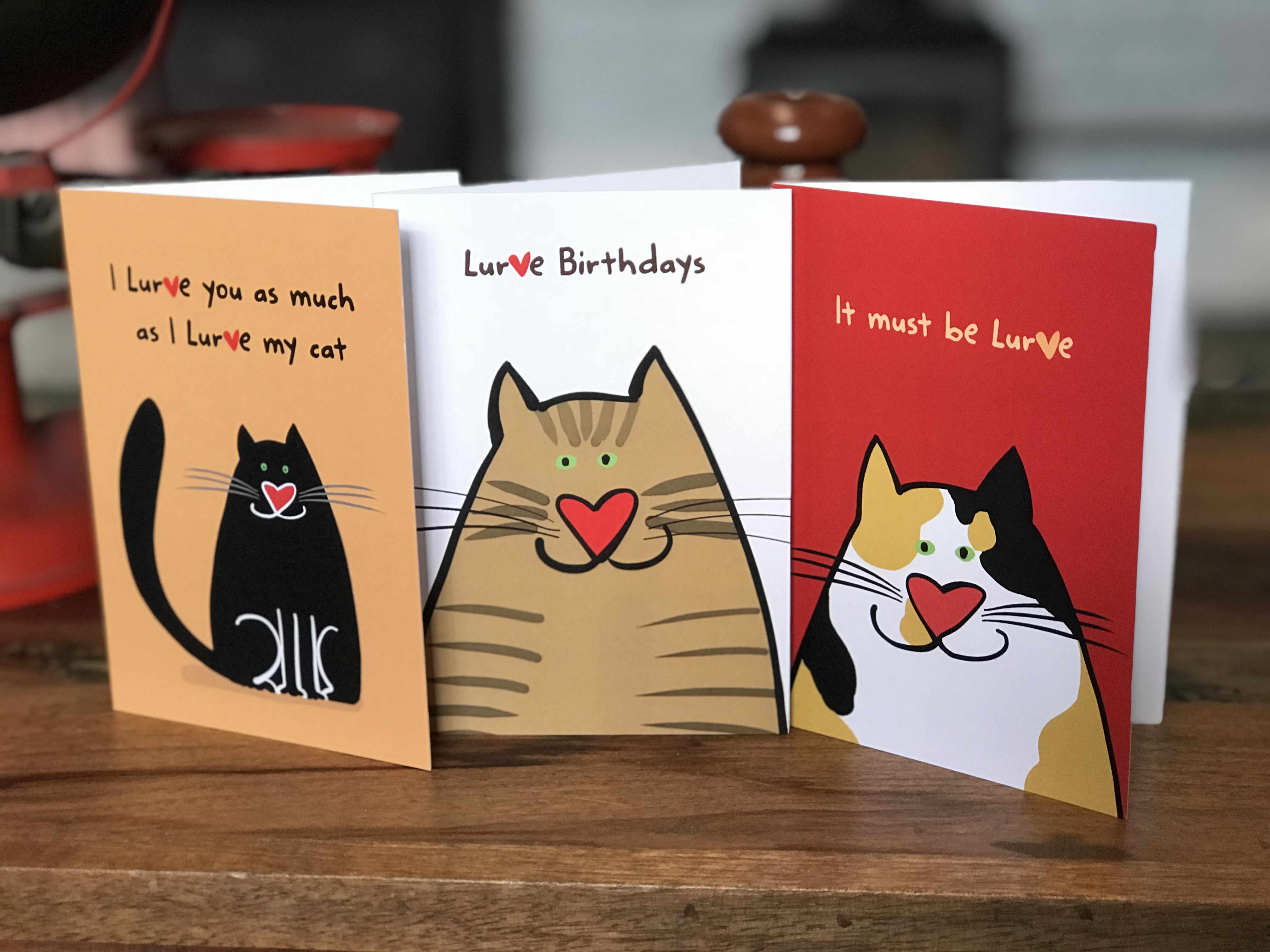 Range of cards you'll just…lurve!
Yeaaah we have an Etzy store so you can order our gorgeous prints from anywhere in the world.   https://www.etsy.com/au/shop/LurveCats
Our prints, mugs and cards are now available in this gorgeous store in the heart of Fremantle. The Artisan Store is at 81a High St, Fremantle .
We're launching Lurve Cats at Cat Haven's Catmus Markets on December 2. Perfect for Christmas Pressies for the cat lover in your life Hope to see you there